Our Coaches
Conscious Profits is a coaching collective based in Corvallis, Oregon. We serve local business and nonprofit leaders in the Linn-Benton County Area. It was formed with the purpose of supporting local businesses, nonprofits, their leaders, and employees to grow and thrive.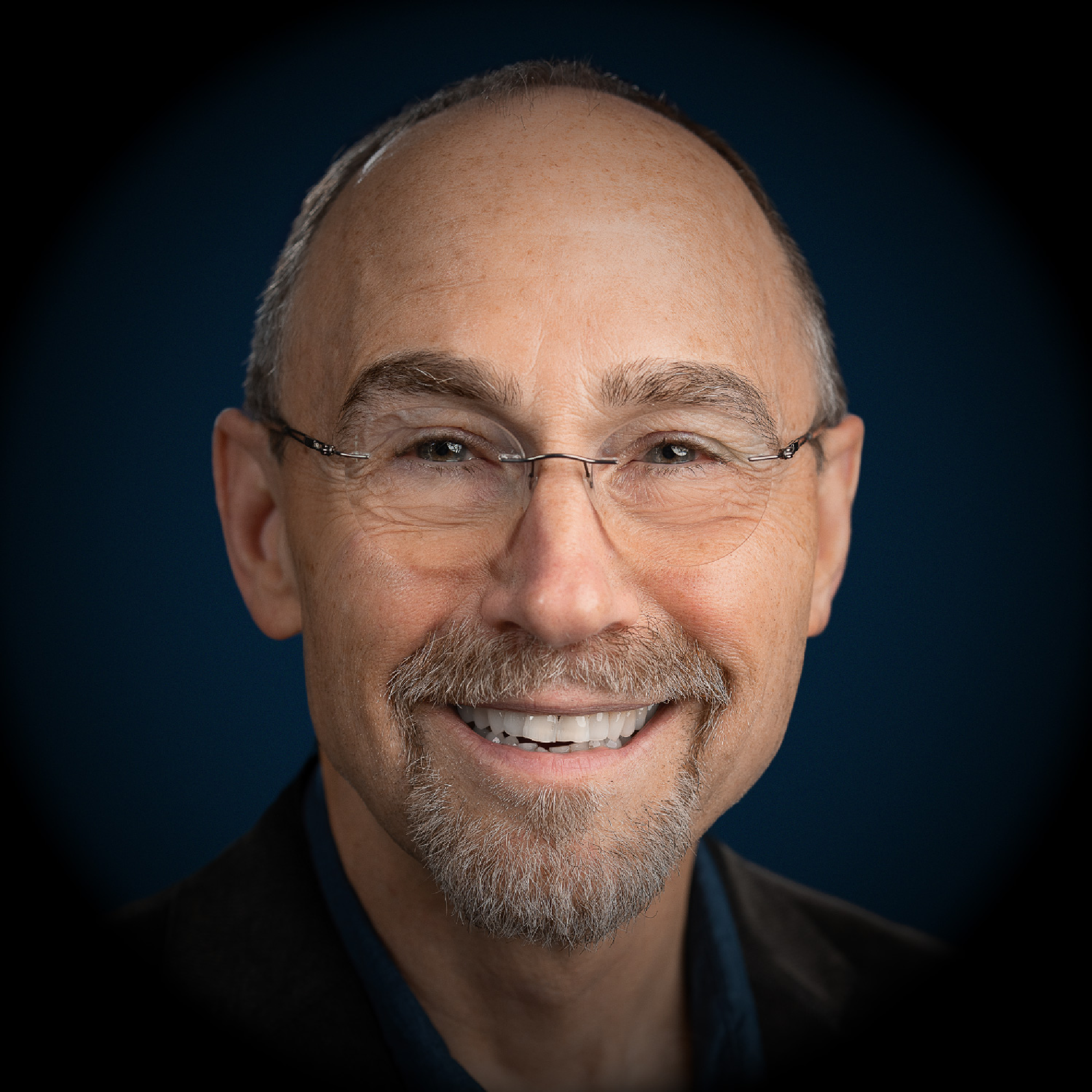 Ron Gilliland, CPCC
Your Career & Entrepreneurial Development Coach
Certified in the Co-Active Coaching Model, one of the most rigorous professional coach training programs in the industry, Ron is also a certified practitioner in Prosci's ADKAR® Change Management Model, a structured approach to managing organizational changes. He holds a Bachelors in Interdisciplinary Studies from the California Institute of Integral Studies and an academic background in counseling psychology from Pacifica Graduate Institute.

Linda Powell
Your Workplace Culture Transformation Coach
Linda Powell is an experienced coach and facilitator who helps leadership teams create a workplace culture of trust, innovation, and belonging. Linda is the founder of Integrated Success, where she combines evidence-based practices, science-based approaches, and a core belief in highlighting strengths to bring about positive change. Integrated Success operates on the principle that when individuals thrive, their organizations and clients also flourish.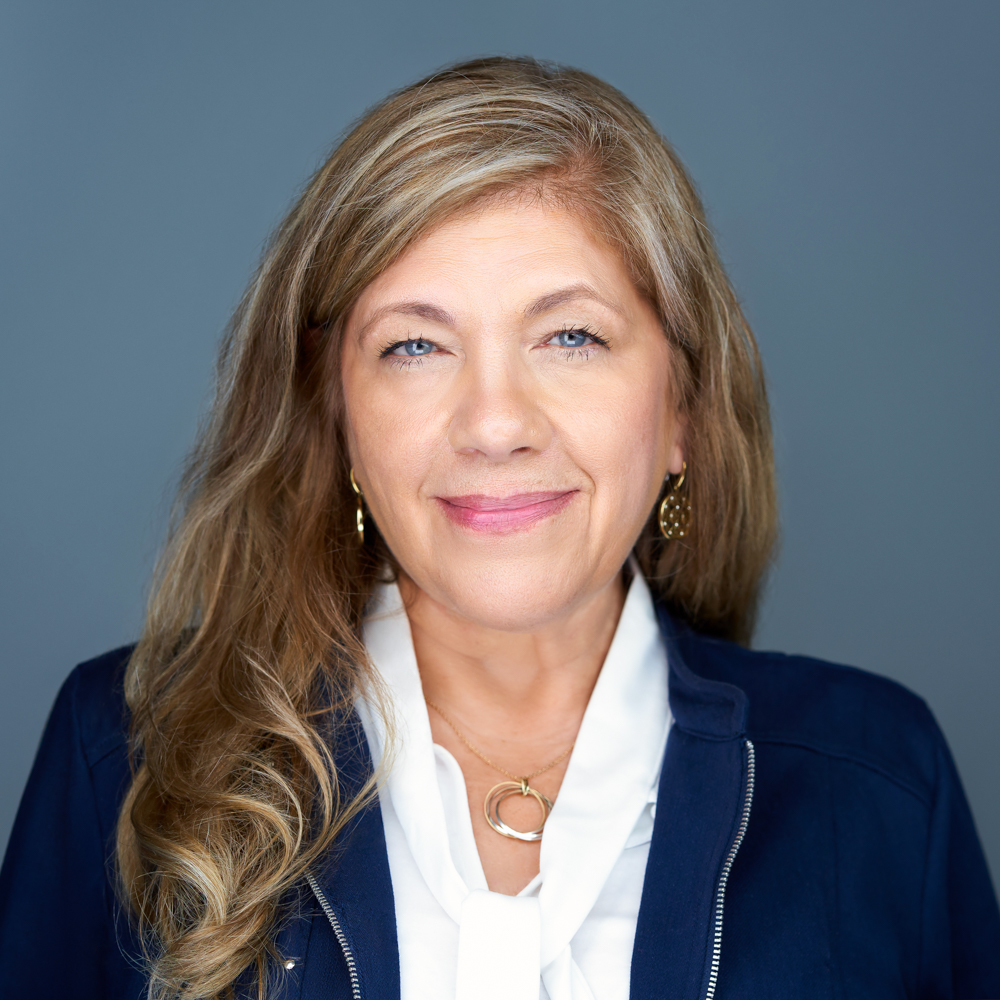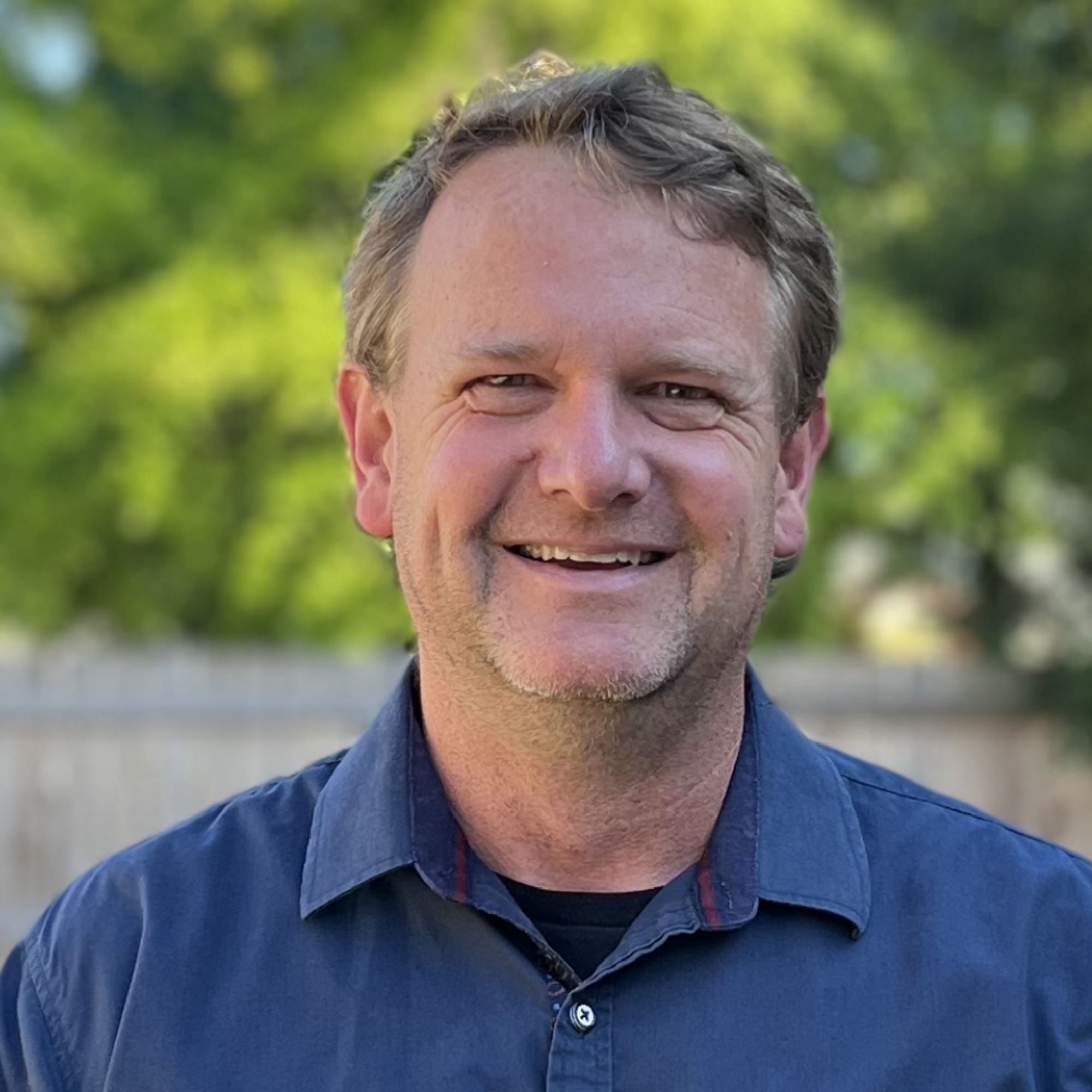 Ben Danley
Your Nonprofit Support Coach
Ben Danley has been in the nonprofit sector for nearly three decades. During that time, he has worked and volunteered for nonprofits supporting education, alleviation of poverty, child abuse prevention, leadership training and more. He has experience working for organizations governed by volunteer boards of directors, and as a volunteer leader on governance boards.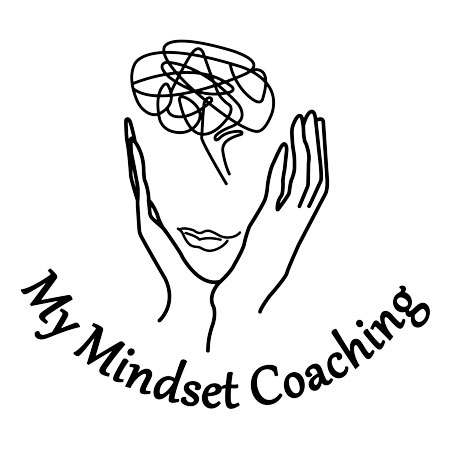 Michelle Beaubien
Your Mindset and Life Performance Coach
Michelle is the owner of My Mindset Coaching. She specializes in Rapid Transformational Therapy, unlocking the power of the subconscious mind to create new neural pathways to lasting change. Her work increases confidence, enhances sleep quality, sports performance, and alleviates the fear of public speaking. Michelle empowers her clients to overcome and let go of smoking and sugar addictions, fears and phobias, procrastination, excess weight, and pain.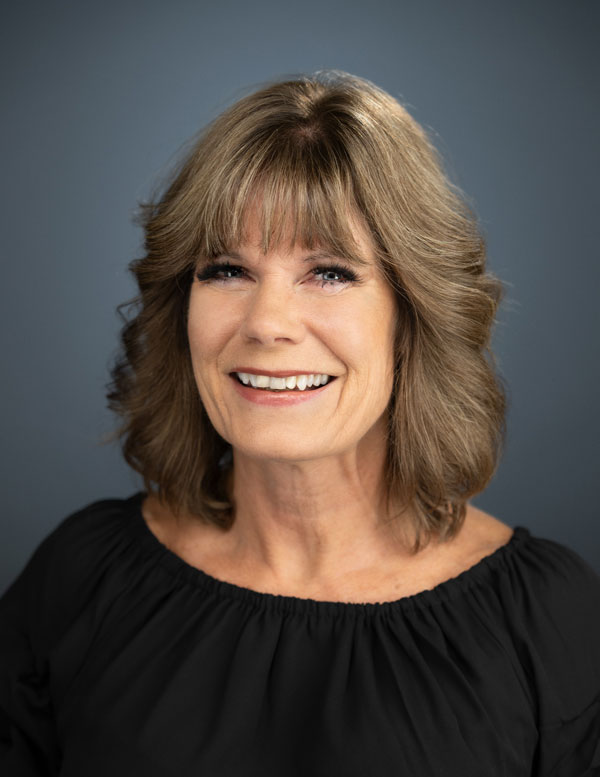 Getting Started
All coaches provide complimentary Meet and Greets to help discover if they would be a great fit for a prospective client's needs and goals.
Prices for services are provided by the coach after the initial Meet and Greet.
To start a conversation with any of our coaches, you may reach out to them directly through their website, you can call Ron at: (541) 360-9323, or send us a message.
Interested in Becoming a Coach?
If you are interested in becoming a Conscious Profits Coach, please contact Ron, [email protected].
Conscious Profits and its coaches serve as a valuable resource in the Greater Corvallis Community, helping organizations and individuals achieve their goals and reach their full potential.